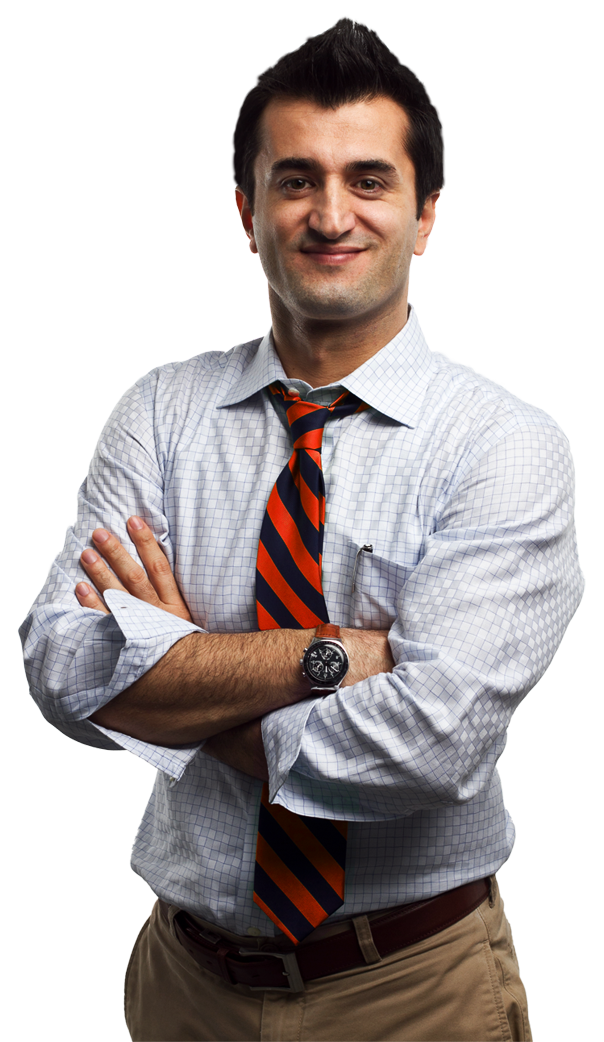 The following message was sent to me some time ago. My apologies for the long delay in posting. Note the short deadline.
I am organizing a legal pluralism panel for the 2014 LSA meeting. I am pasting the description of the panel below. Further information on the LSA meeting can be found at: http ://www . lawandsociety . org. If you are interested in joining the panel please email me a brief abstract (100-250 words) by Oct 10, 2013. The deadline for submissions is Oct 15. My email address is: turkeypm@hotmail.com. For your inquiries regarding travel, accommodation, visas, funding etc. please refer to the LSA website.
Panel Proposal:
The Law's (In)equality: Can Legal Pluralism Deliver on the Law's Promise of Equality and Justice for All?
The state law—despite its claims to treat everyone equally—may be viewed as a major source and instrument of racial, class, and gender inequality, and injustice especially when it denies the legitimacy of diverse legal traditions, and destroys alternative systems of meaning and normativity in society. In an attempt to provide a more egalitarian or participatory view of law this panel will discuss whether a plural or polycentric conceptualization of normative universe could
reduce
existing socio-economic inequalities and
further the goals of
fairness and justice by recognizing and accommodating the subaltern normativity and non-ruling legal cultures.
The panel will be composed of scholars from fairly diverse geographic, institutional and disciplinary backgrounds. Presenters will not only revisit some of the recent theoretical and methodological debates in the field but also test some innovative approaches –emerged as response to these debates-- on various case studies from around the globe. By placing a polycentric concept of law at the intersection of state and society relations, the panel will also present multiple levels and sources of legality stemming from both state and non-state actors by covering a wide array of topics including customary law, religious law, rights of indigenous/aboriginal people, multiculturalism, globalization, poverty, racial discrimination, and class and gender inequality.