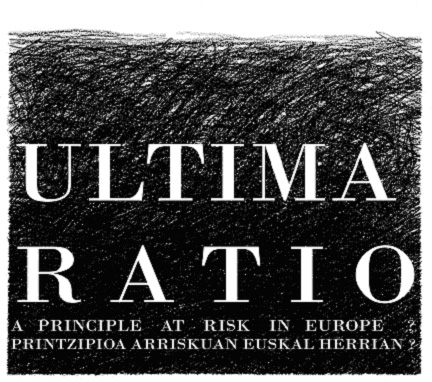 Vol 3, No 1 (2013) of the
Oñati Socio-Legal Series
is available.
Its theme is:
Issue edited by
Joxerramon Bengoetxea
(University of the Basque Country),
Heike Jung
(Saarland University) and
Kimmo Nuotio
(University of Helsinki)
Papers resulting from the workshop
Ultima Ratio. Is the General Principle at Risk in our European Context?
held in Oñati on 2nd - 4th February 2012.