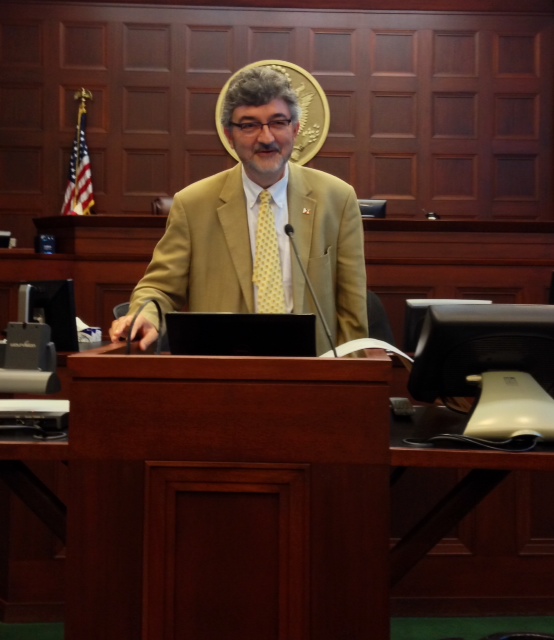 Professor Olivier Moréteau, Vice-President of Juris Diversitas and Co-Organiser of the coming conference in Aix, was recently awarded the John Ashby Hernandez III Memorial Francophone Leadership Award by the Louisiana State Bar Association at the General Assembly and House of Delegates meeting.
Well done, Sir. (Love the halo!) - SPD
For additional information, click here.