Fulbright Scholar Awards in the Middle East and North Africa, 2012-13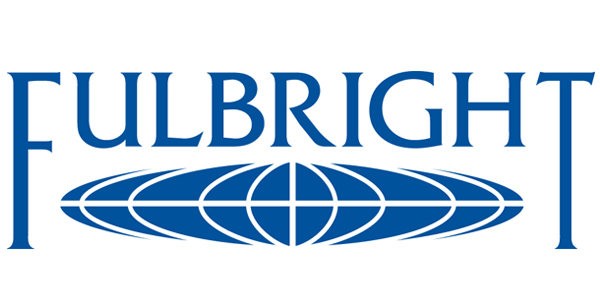 The Fulbright Scholar Program is now accepting applications for awards to teach and/or carry out research in the Middle East and North Africa in the 2012-13 academic year for periods of from 3 to 10 months.
Approximately 50 awards will be offered to scholars in any field of the arts, humanities, sciences, technology, social sciences, law, business and education. A PhD or terminal degree, a record of teaching and research and U.S. citizenship are required. Foreign language proficiency is not required for most teaching.
Deadline for applications is August 1, 2011.
For more information, visit http://catalog.cies.org/ or contact Gary Garrison,
ggarrison@iie.org
, 202-686-4019.