Note that the (2010) 6:3
Utrecht Law Review
is now available.
It's a special issue on Euroscepticism and Multiculturalism. It contains the following:
Frank van Schendel, Irene Aronstein
Introduction – Euroscepticism and multiculturalism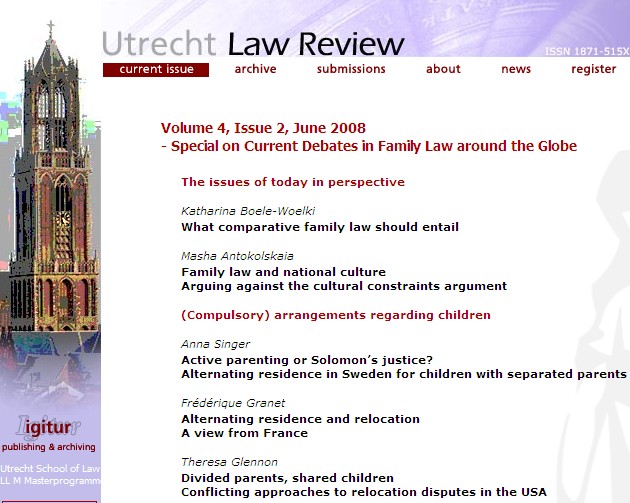 Constitutionalizing secularism, alternative secularisms or liberal-democratic constitutionalism? A critical reading of some Turkish, ECtHR and Indian Supreme Court cases on 'secularism'
Leonard F.M. Besselink
National and constitutional identity before and after Lisbon
Ruth Sefton-Green
Multiculturalism, Europhilia and harmonization: harmony or disharmony?
Jan M. Smits
Beyond Euroscepticism: on the choice of legal regimes as empowerment of citizens
Esin Örücü
Diverse cultures and official laws: multiculturalism and Euroscepticism?
Irene Aronstein
'The Union shall respect cultural diversity and national identities' Lisbon's concessions to Euroscepticism – true promises or a booby-trap?